Self-Reliance
How to Kill Thousands of Mosquitoes in Your Backyard Every Night
SHTFPreparedness may collect a share of sales or other compensation from the links on this page.
Not only are mosquitoes one of the most annoying things in the world they are also carriers of incredibly dangerous diseases.
The thing we forget about the management of mosquitoes is that they are poisoned en masse all the time by our local government. There is an active war against these bloodthirsty creatures that is waged throughout the year.
I want you to consider our situation if the time comes when we stop that war.
In a collapse, there will be no spraying and no management of these insects. They will run rampant in the summer and spread disease. Having the means to control them now is a great prep. 
There are all sorts of means and methods for taking on mosquito populations. From adding chemicals to mating areas to trapping them in traps. 
We are going to look to one of the most effective mosquito predators of all, the bat. 
Building a bat house is a pretty simple undertaking and it can be a great little DIY for you and the family. 
How to Build a DIY Bat House
A bat house is a simple framed box that has a next inside that can be used by the bats to hang. 
Frame up a simple three-sided rectangular box using 2×4's Leave the bottom of the rectangle void of a 2×4 as this will be the opening. 
You can use simple fence posts to create the front and back of the box. These thin rounded fence posts are lightweight.
Create one wall of the box using the fence posts. 
Drill or nail in some lightweight netting into the box for the bats to hang on. You can also drill grooves into the inside of the box for them to hang on. 
Hang your box high and in an area that gets plenty of sun. Let the bats do their thing on your mosquito populations.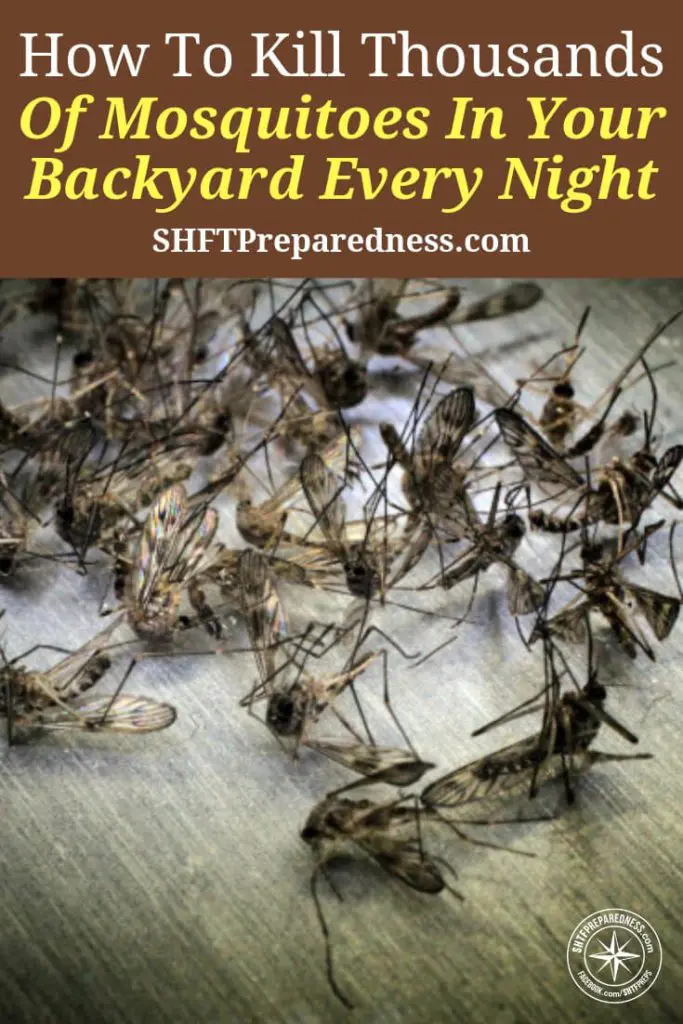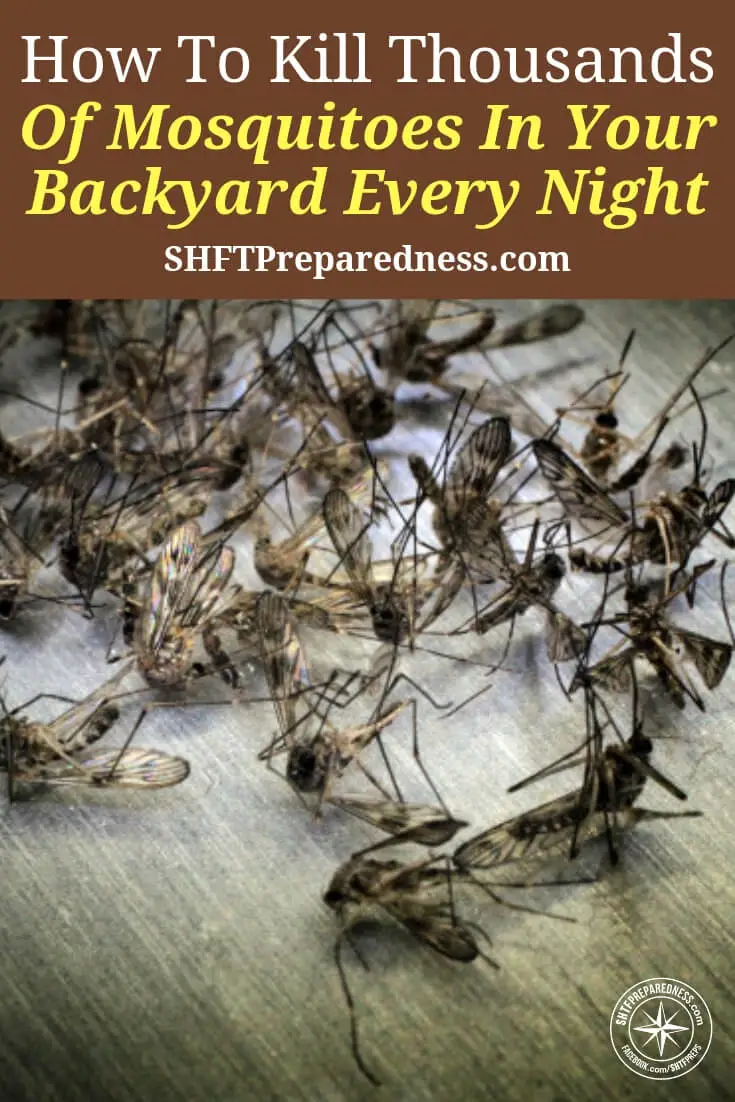 ---
Bonus: How to Make Pemmican, the Original Survival Food
Invented by the natives of North America pemmican was used by Indian scouts as well as early western explorers.
Native Americans spent a great deal of time on the go and depended on having portable, high-energy, highly nutritious, and filling foods that would last for long periods of time without refrigeration.
Pemmican is a portable, long-lasting, high-energy food. It's made of lean, dried meat that's crushed into powder and mixed with hot, rendered fat. This makes it one of the ultimate foods to have stockpiled for when SHTF or disaster strikes.
People really should avert their gaze from the modern survival thinking for just a bit and also look at how folks 150 years ago did it.
These guys were the last generation to practice basic things, for a living, that we call "survival skills" now.