Prepping
7+ Things Rabbits Absolutely Hate (So Put These In Your Garden!)
SHTFPreparedness may collect a share of sales or other compensation from the links on this page.
Survival is all relative. The threats in survival are as well.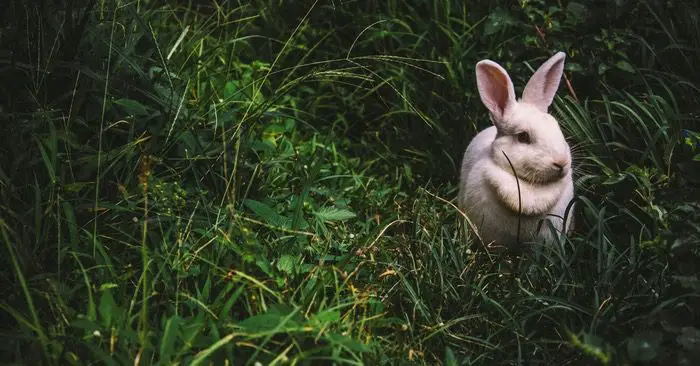 If you are hurting for food and the only source is the garden, rabbits can be your biggest threat to survival. If you are canning for a long winter, rabbits can be your worst enemy.
It's a strange thing but threats aren't always big guys with gas masks and semi-automatic weapons. Sometimes it's the mundane.
This article is full of great ideas about how to deter these rabbits from coming into your yard.
I guess another method would be to get the .22 and the night vision goggles out, right? You could always use a little extra protein.
How do you deal with these creatures in your garden?
7 Things Rabbits Absolutely Hate (So Put These In Your Garden!)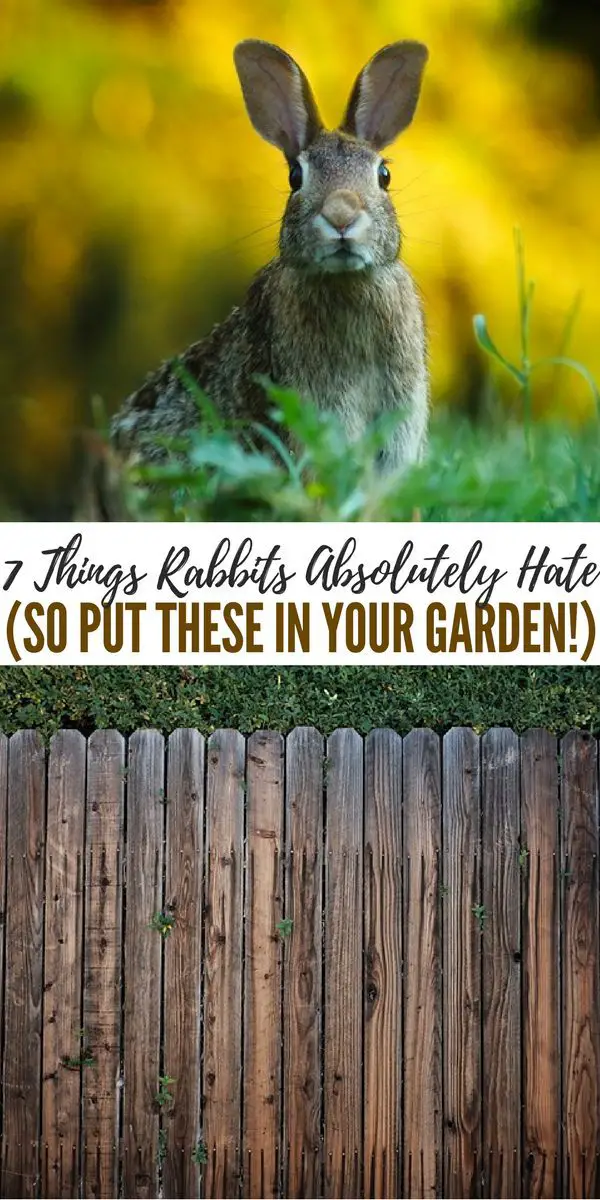 ---
Bonus: 50% Off Survival Frog's Best-Selling Gear!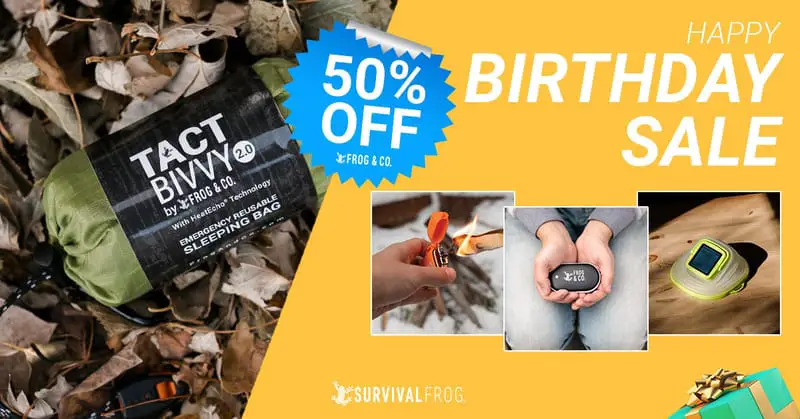 It's Survival Frog's birthday!
They've been serving preppers and survivalists for 12 years now.
But don't worry about getting them a present…because instead, they're giving YOU a present!
They're giving a 50% discount on their best-selling gear.